Selling online is no longer a 'nice to have'. Our eCommerce solutions range from complete online stores to simple payment forms, to paid online memberships.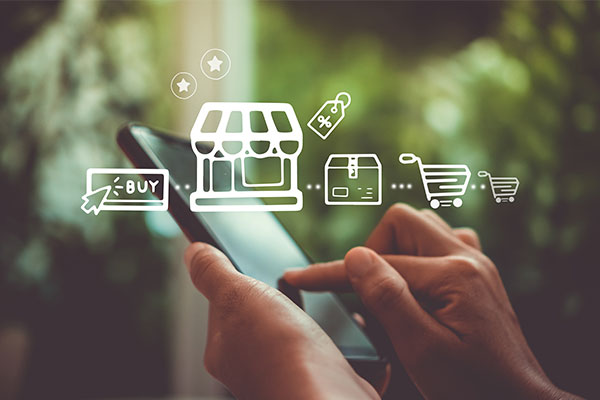 Collect online payments for products, services, deposits, or recurring subscriptions with our eCommerce solutions.
Our eCommerce solutions will help you:
Set up an online store
Collect payments via credit card
Integrate with your existing tools (eg. CRM, etc.)
Build a business that operates 24/7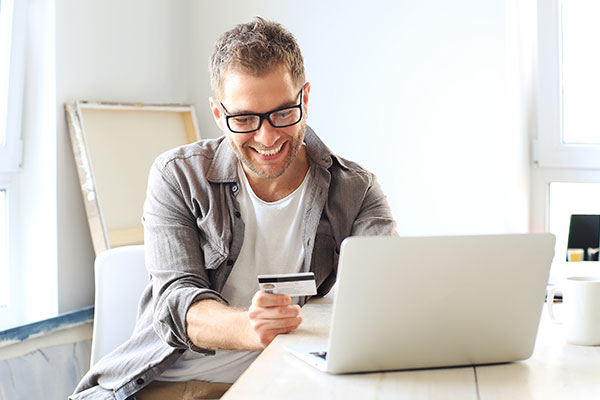 eCommerce can be more than just an online storefront.
Some example website eCommerce possibilities include:
Private Membership Websites
Online Directories
Courses or Digital Content
Subscription services

Book a short discovery call to learn more about this solution.
Do you already have an eCommerce but struggle with generating sales?
Your current website likely suffers from…
No intentional visitor/content strategy
No/minimal marketing and advertising plan
Poor user experience (eg. design, page speed, etc.)
A mass-use generic website template or styling
Low quality visuals and content
Not optimized for all devices (eg. Mobile)
Missing calls to action
Hard to find/use contact info or forms
If these points resonate, it's time to book a discovery call.
Now that I've found Pixel Perfect I'm never letting them out of my digital sight.
Having experienced some bad web developers in the past I was looking for someone who could help me develop a complex, subscription based website that has quite a lot of complexity, plus a blog and podcast. Pixel Perfect have done just that.
Your new eCommerce website includes:
Easy-to-Use Platform

Your new website will include tools that your team can manage with minimal learning curve.

Credit Card Ready

Accept major credit cards online for your products, services, or subscription payments.

Compliance & Security

Protect your investment and customers from outside threats, spam bots, and fraudulent activity.

Visitor Strategy

Provide your visitors with a positive user-experience that makes it easy for them to make a purchase.

Marketing Tools

Showcase other areas of your business across the website with built-in tools (eg. galleries, blogs, etc.).

Integrations and Add-Ons

Connect your eCommerce website to other tools that you already use inside your business.

Strategic Design

Your website won't use a generic template – it will be focused on marketing your business.

Search Engine Optimization

We'll make it easy for leads to find you on all major search engines.
Fill in the form below to book a short discovery call.