A credibility website is the perfect solution for businesses that generate most of their leads through word-of-mouth advertising or referrals.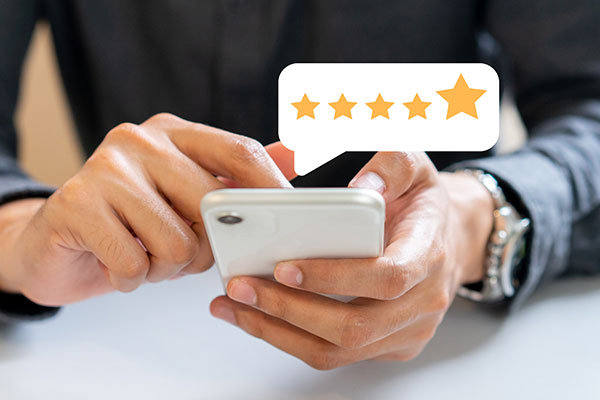 Create a strong first impression by providing future clients with the critical information they are looking for when researching your business or organization.
Strategic design that compels visitors to take action
High-quality visuals and the perfect balance of content
Clearly articulated value proposition
A unified look across all touch points
Book a short discovery call to learn more about this solution.
Do you already have a website but struggle with converting visitors to customers?
Your current website likely suffers from…
No intentional visitor/content strategy
Poor user experience (eg. design, page speed, etc.)
A mass-use generic template or styling
Copy not written for your ideal client
Low quality visuals and content
Not optimized for all devices (eg. Mobile)
Missing calls to action
Hard to find/use contact info or forms
If these points resonate, it's time to book a discovery call.
Pixel Perfect will help you design a dream website that allows your business to flourish and thrive.
I am blown away by their expertise, patience and talent. They were very informative along the way, sending videos, doing calls or live chats to keep me informed and up to date as well as helping me learn how to manage specific aspects of my site.
Your new credibility website includes:



Visitor Strategy

We'll guide the visitor every step of the way during their visit.




Custom Branding

Your website won't use a generic template – it will be uniquely yours.




Optimized Content

We'll help present the right content to your visitors to maximize results.




Calls to Action

We will compel visitors to take the right next steps (eg. call, fill out a form, etc).




Mobile Optimization

A seamless experience between desktop and mobile is a critical feature.




Search Engine Optimization

We'll make it easy for leads to find you on all major search engines.




Backend Management Tools

Optional admin area where you can add news, edit content, post updates, and more.




Future Proof Foundation

A robust foundation that can be built-on and customized as required to support future initiatives.
Fill in the form below to book a short discovery call.