Our Company
We take the guesswork out of building a brand online.
Whether you're looking to generate more leads, build credibility, or sell more products, Pixel Perfect is here to help guide your business through the digital maze.
---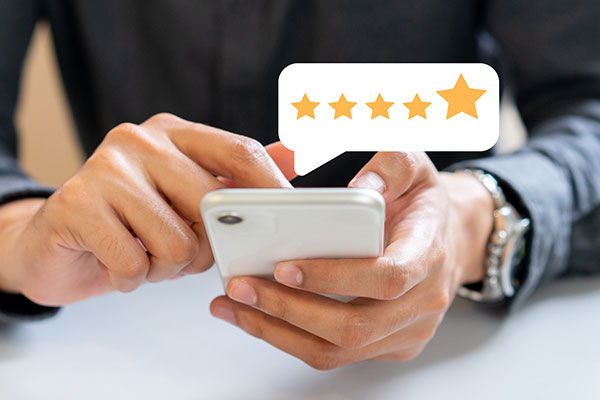 Pixel Perfect is a digital design & online strategy studio based in Niagara, Canada.
With nearly 20 years of experience working with small-medium-sized businesses, we can do just about anything. Our sweet spot however is helping businesses build their online presence through web design, branding, and strategy.
At the start of any project, we'll establish some clear goals and objectives and work collaboratively towards achieving them.
---
What makes us different?
We're not the only company that can build beautiful websites – it's our expertise, integrity, and results that set us apart.
---
We take a business-first approachOur business-forward consulting services will help you do more than 'look good' online.
We're Graphic DesignersMany firms lack this skill and rely on generic templates that have been used 1000's of times.
We're accountable & reliableOur firm is responsive and available when you need us. We won't make promises we can't keep and will always be transparent.
We genuinely careWe will put everything we have into your project. We genuinely want to see your business thrive.
---
Don't just take our word for it… hear what others have to say.
---
---
---
Pixel Perfect's Leadership
---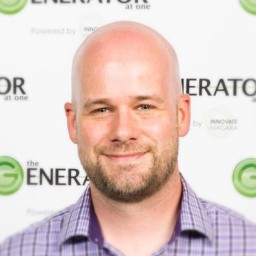 Larry Chartier

Founder & Creative Director
Since 2003, Larry has worked with clients ranging from local startups to large national and multinational corporations on design-focused projects.
Larry is active in the community and presently acts as a volunteer mentor with the St. Catharines Enterprise Centre. This organization helps new entrepreneurs learn the ins and outs of starting a business, accessing grant programs, and creating business plans.
Outside the office, you'll likely find Larry with his wife Cole and six kids (yes, six!). When he's not with the family, he can be found riding the country roads on his motorcycle.
Past Experience
DIRECTOR OF SALES & MARKETING, EXTREME TECHNOLOGY / NWIC INC.
Larry managed the sales and marketing of the Extreme family of products, including NWIC Inc., which grew to be Niagara's largest rural provider, through unprecedented growth and the acquisition of another local ISP. Larry also contributed to revamping and designing numerous apps and software for the brand's ET Grow Inc, The Bridge App, and ET Fusion.
PARTNER & CREATIVE DIRECTOR, CMSINTELLIGENCE INC.
Larry played a pivotal role in launching 500+ websites over a five-year span and led the design and feature development of the firm's proprietary content management system. Larry's 'turn-key' design concept allowed rapid development of new websites, onboarding customers with ease.