Strategic Design Services
Grow your business with our Strategic Design Services
We're a team of expert technicians. Ready and able to transform your business objectives into reality through strategic design.
---
Design & Business Strategy
Strategy is the backbone of every project at Pixel Perfect. Every project starts with a strategic discovery session to clearly identify your goals, your target audience and brand positioning.
By the end of the project you won't just look good, your business will be positioned to stand out from the noise and convert more visitors into customers.
---
Website Design
Your website is one of the most important business tools your company has to drive growth. Every Pixel Perfect website is designed and built with intentional, strategic objectives to achieve the business results you're looking for.
Your new website will be built fully responsive (mobile optimized), integrated with tools that allow your team to make updates on-demand, and optimized to help you rank higher on Google.
Contact us today to learn more about how we can help increase qualified leads and grow your business.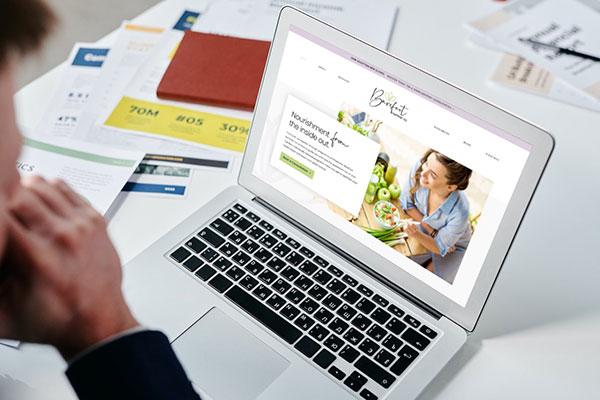 ---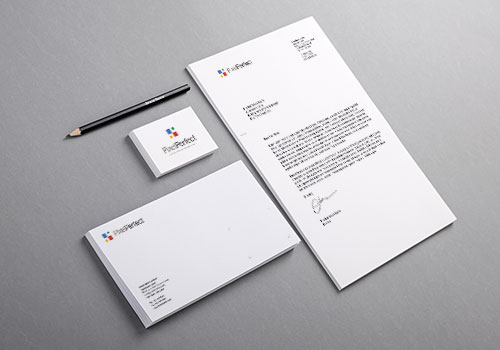 Branding & Graphic Design
Present the best version of your business with beautiful branding, impeccably designed collateral, and consistency across all mediums.
Our graphic design services help your business tell its story in its own unique way. Whether you need a new logo, tradeshow banner, brochure or web graphics, we'll help you look your best.
---
Software & App UI/UX Design
If your business has proprietary software, or if you're running a software development company, we can help improve the user interface, and user experience or provide valuable feedback to help make your apps better.
Services include everything from basic wireframing, prototyping, front-end development and design.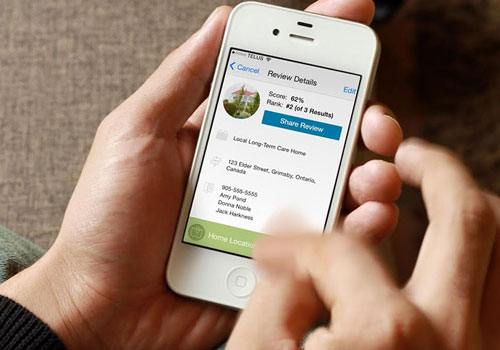 ---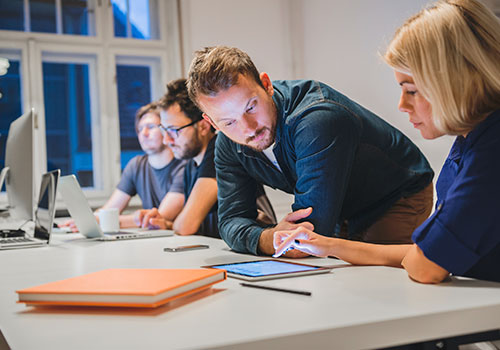 Coaching & Mentoring
If you're a graphic or website designer looking to take your skills and business acumen to the next level, we want to hear from you.
Coaching and mentoring programs are available to qualified candidates that are prepared to take action and reach their full potential.