Search Engine Optimizing (SEO) your web pages can be a big job – especially if you're still learning. To help this process I've posted a really simple SEO Cheat Sheet that you can follow to build the perfect page.
---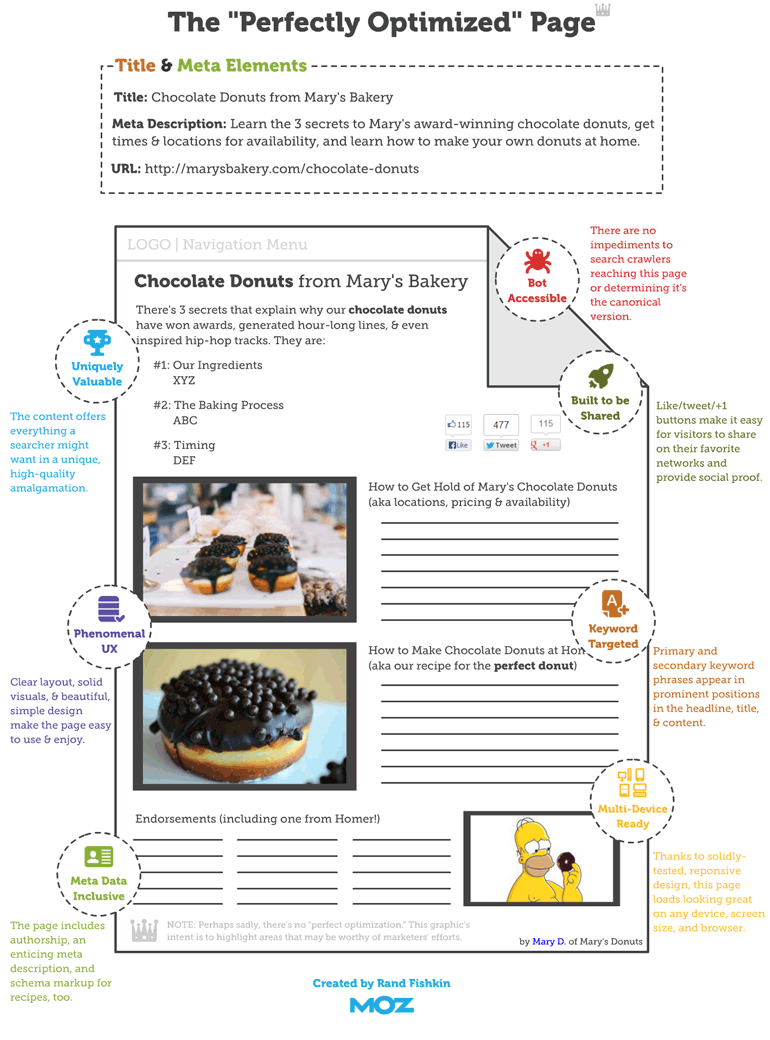 ---
If your current website does not provide you with the tools to manage all these items, you should talk to the Pixel Perfect team.
SEO Tips to rank even higher on Google
This guide is a great start to improving how you post content to your website and ensuring your hitting all the bases required by Google.
However, this is just a small piece of the puzzle.
If you've tried this and it's not working, or if you you're looking for a more in-depth SEO audit of your website, contact the Pixel Perfect team today to have your website audited.
Some times there are really simple ways to drive huge impact to your website.
We also have some really great on-going SEO packages that are completely turn-key and affordable.
---
A big thanks to the folks at Moz.com for putting this together. Visit their post 'A Visual Guide to Keyword Targeting and On-Page Optimization' to learn more about how you can fully SEO your web pages.