Project Overview
Niagara Wireless Internet Co. (NWIC)
NWIC is a wireless internet provider, specializing in high-speed solutions for both residential and business customers in rural Niagara.
Pixel Perfect worked with NWIC to build an online sales, marketing and credibility platform for their business.
Deliverables
Online Strategy
Responsive Web Design
Proprietary CMS (Tymbrel)
Search Engine Optimization (SEO)
Client Testimonial
Pixel Perfect is a fantastic company to work with. We've been working with Larry for over 10 years, and he has always had a talent for bringing our visions to life. He is always up for the task, with the utmost professionalism. Pixel Perfect is a very talented firm, with quick response time with thorough execution.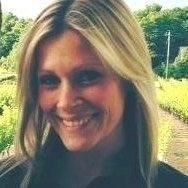 Sarah Aymar
Marketing, NWIC